The Home Of Light Therapy
Bringing the healing power of light into your home


Derma RED ELITE
Discover our newest light therapy collection, delivering powerful red and near-infrared light across five peak wavelengths. These devices feature a dynamic touchscreen, dimmable LEDs, and versatile pulsing options. Designed for both personal and professional use, they can wirelessly sync or connect with multiple units. User-friendly highlights include easy mounting, stand compatibility, carry handles, improved power port locations, protective IR5 glasses, low EMF emissions, and under 1% flicker rate. Plus, benefit from a 3-year warranty and free UK and EU shipping for ultimate peace of mind.
Derma RED PLUS
An Advanced And Powerful Range Of Red Light Products. 4 Wavelengths of light (630,660,830 & 850nm), Electronic Timer, Modular Design, Flicker Free & Low EMF
For use with the PLUS and ELITE range of Red lights
Need a stand?
Build your ideal setup and use your lights in the most convenient way
Derma Red ORIGINAL
Our Original Range of Red Light Devices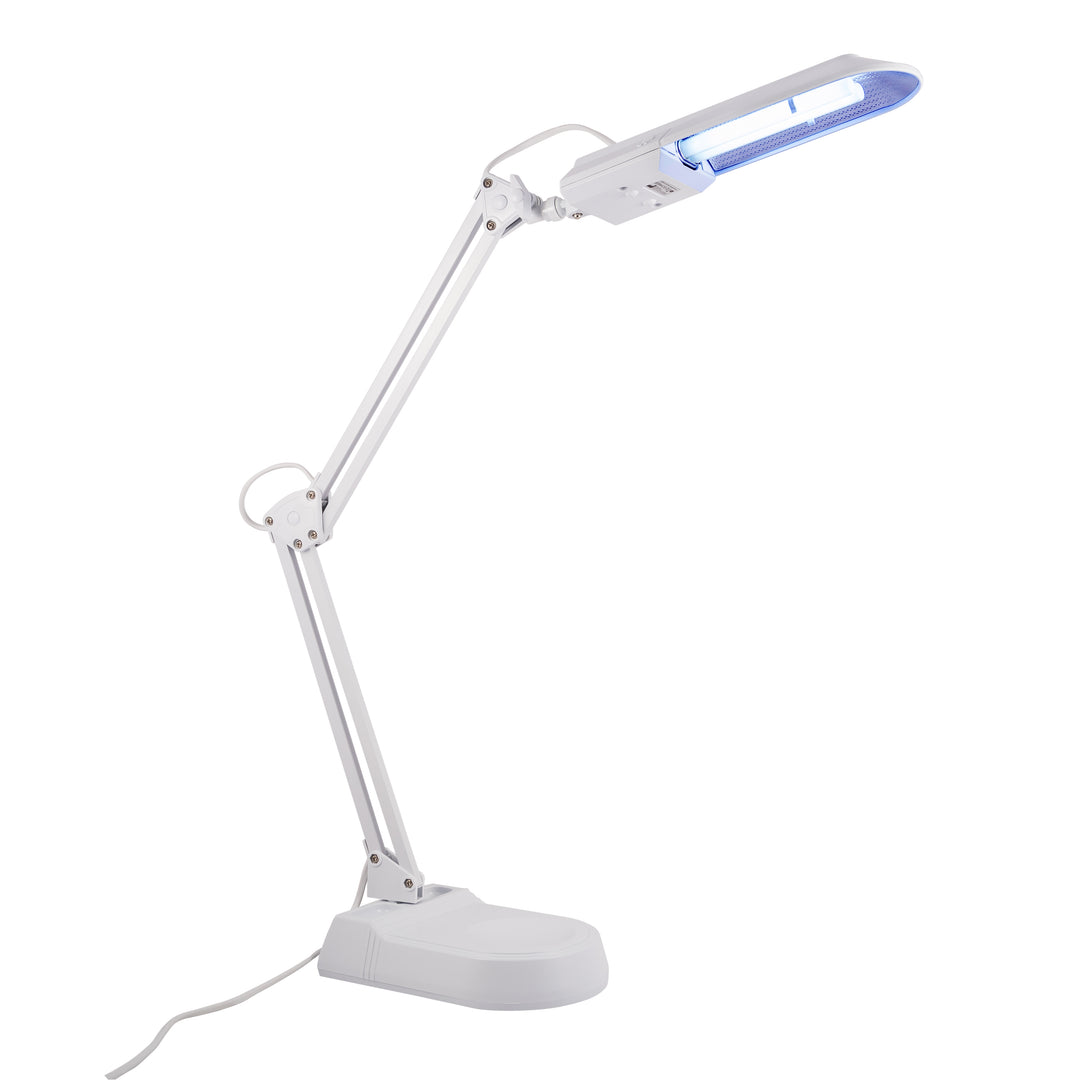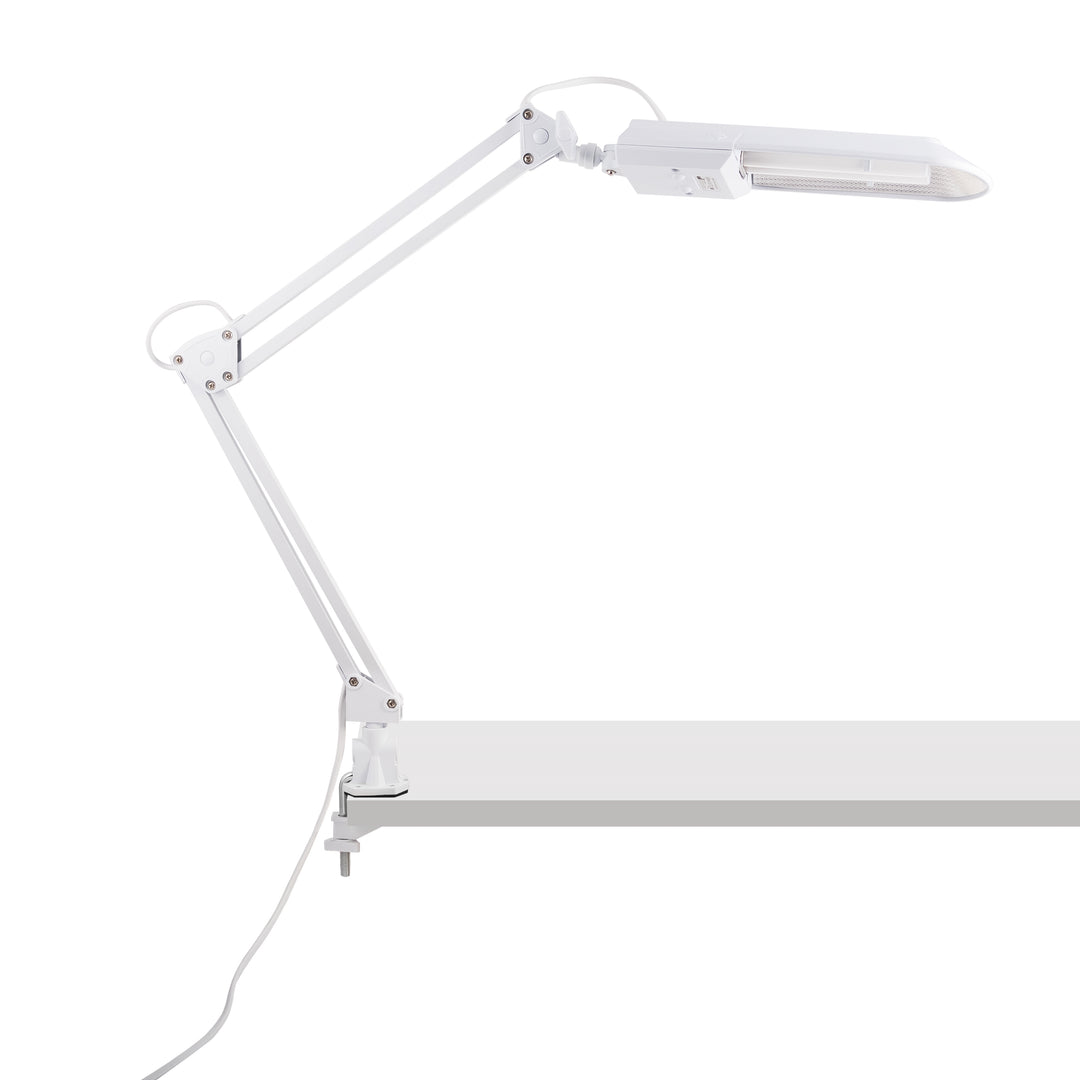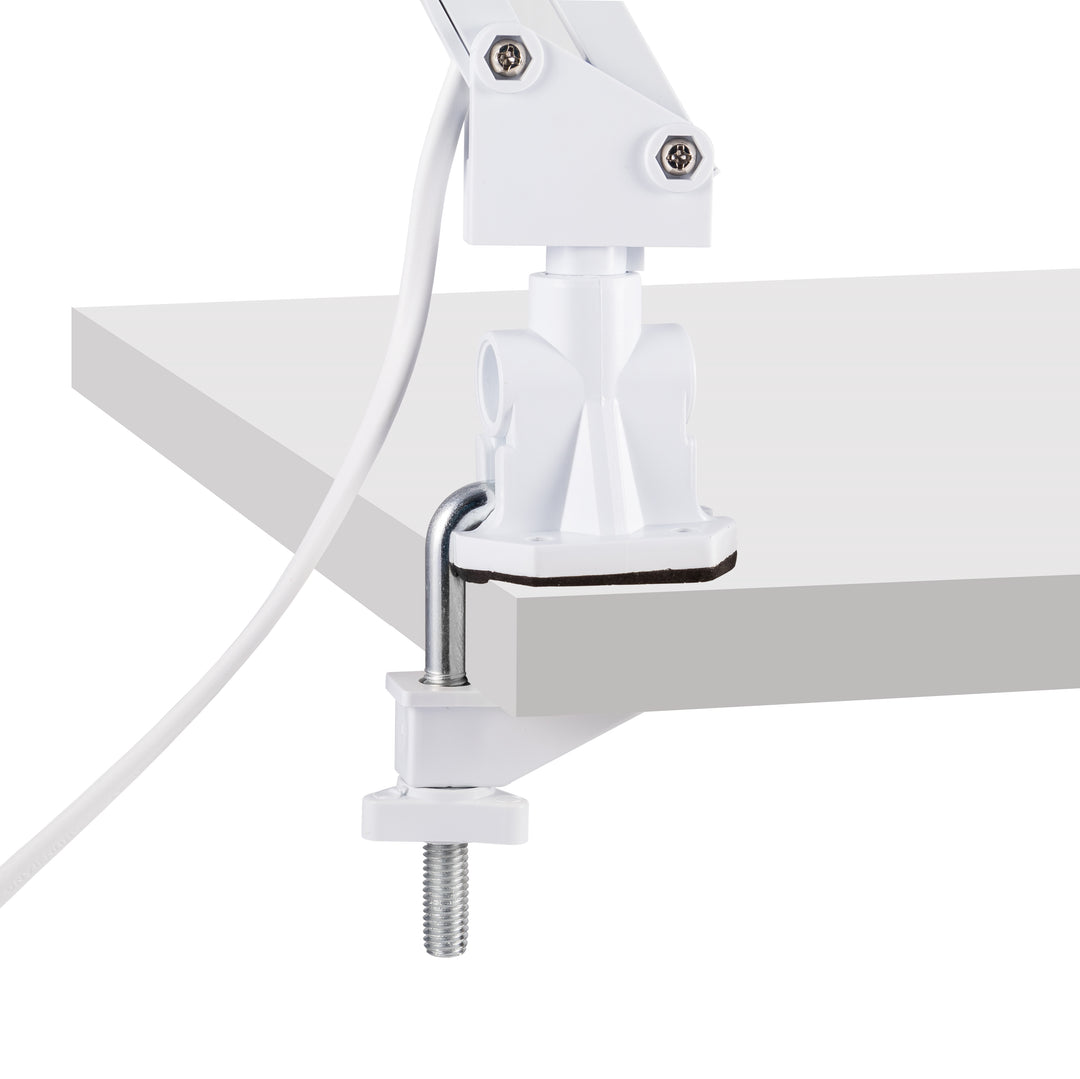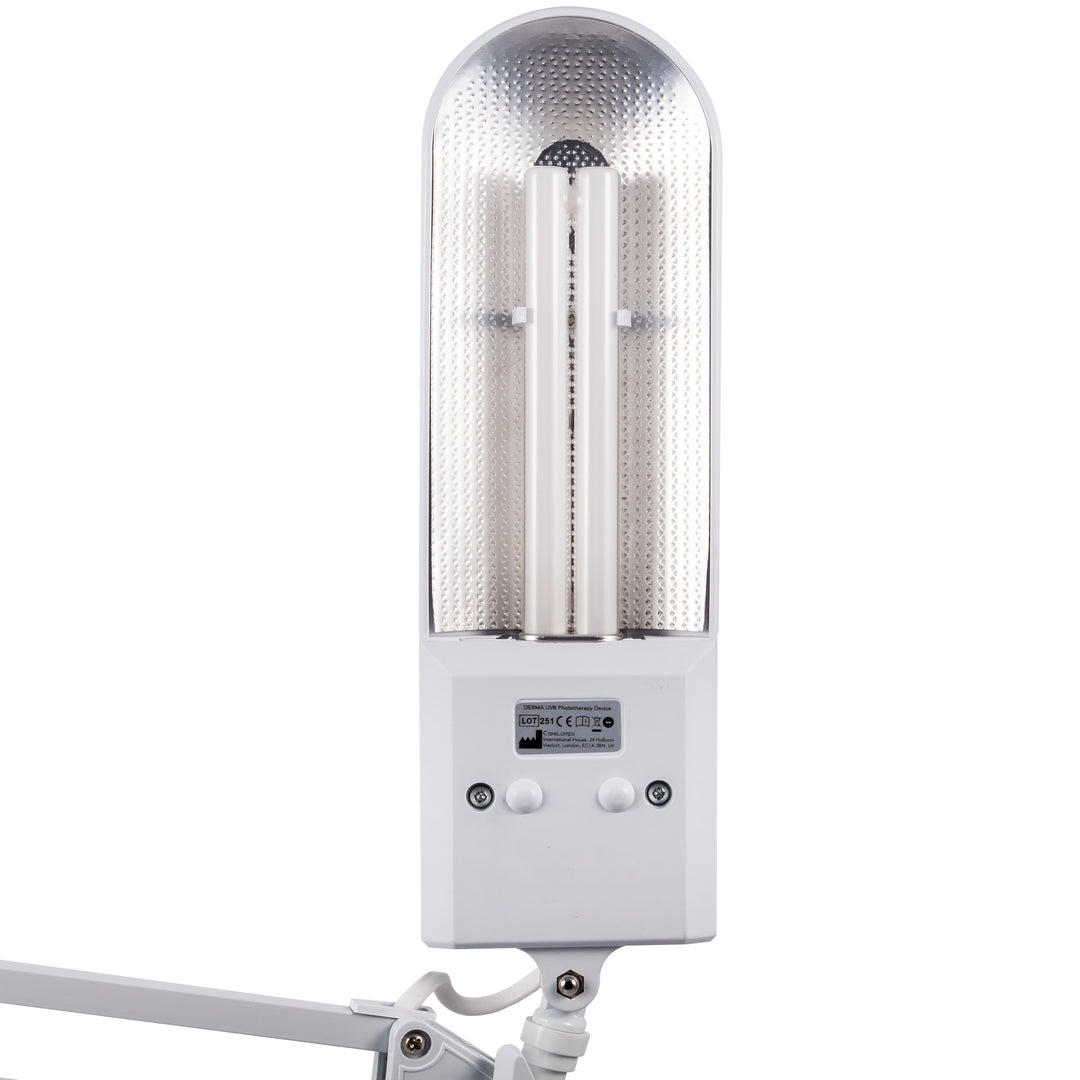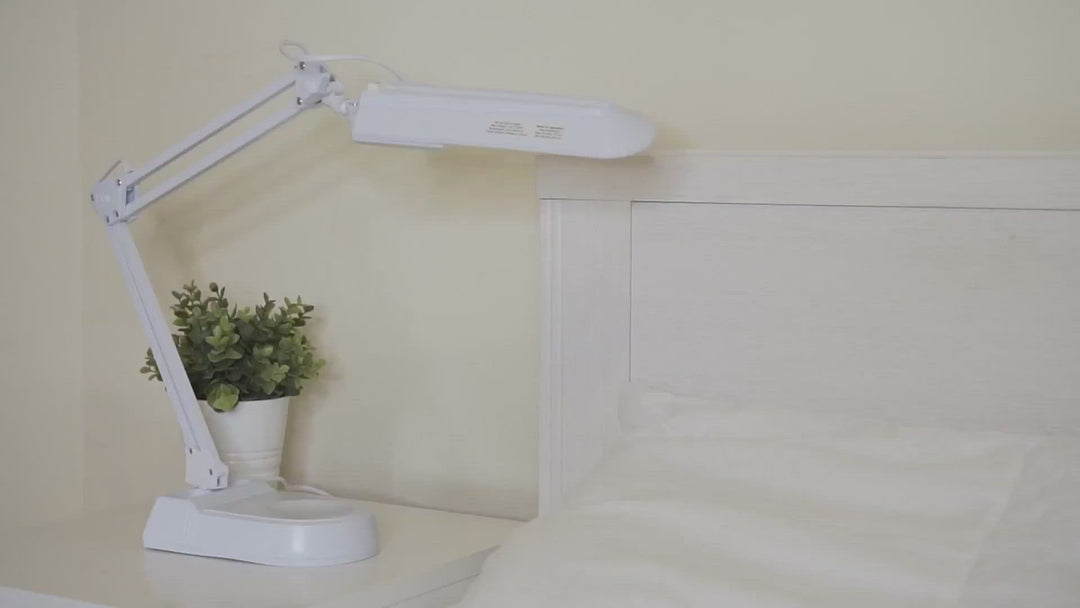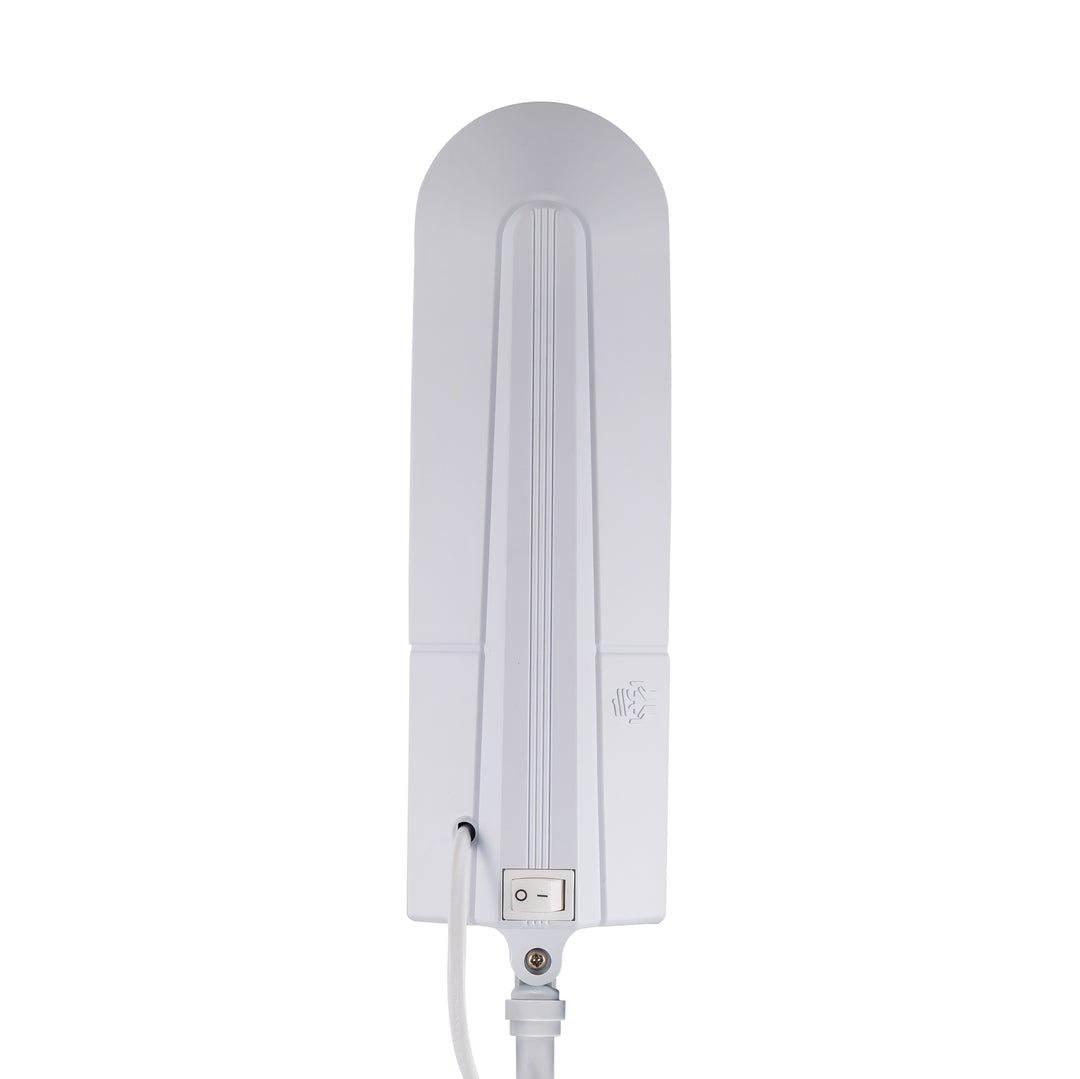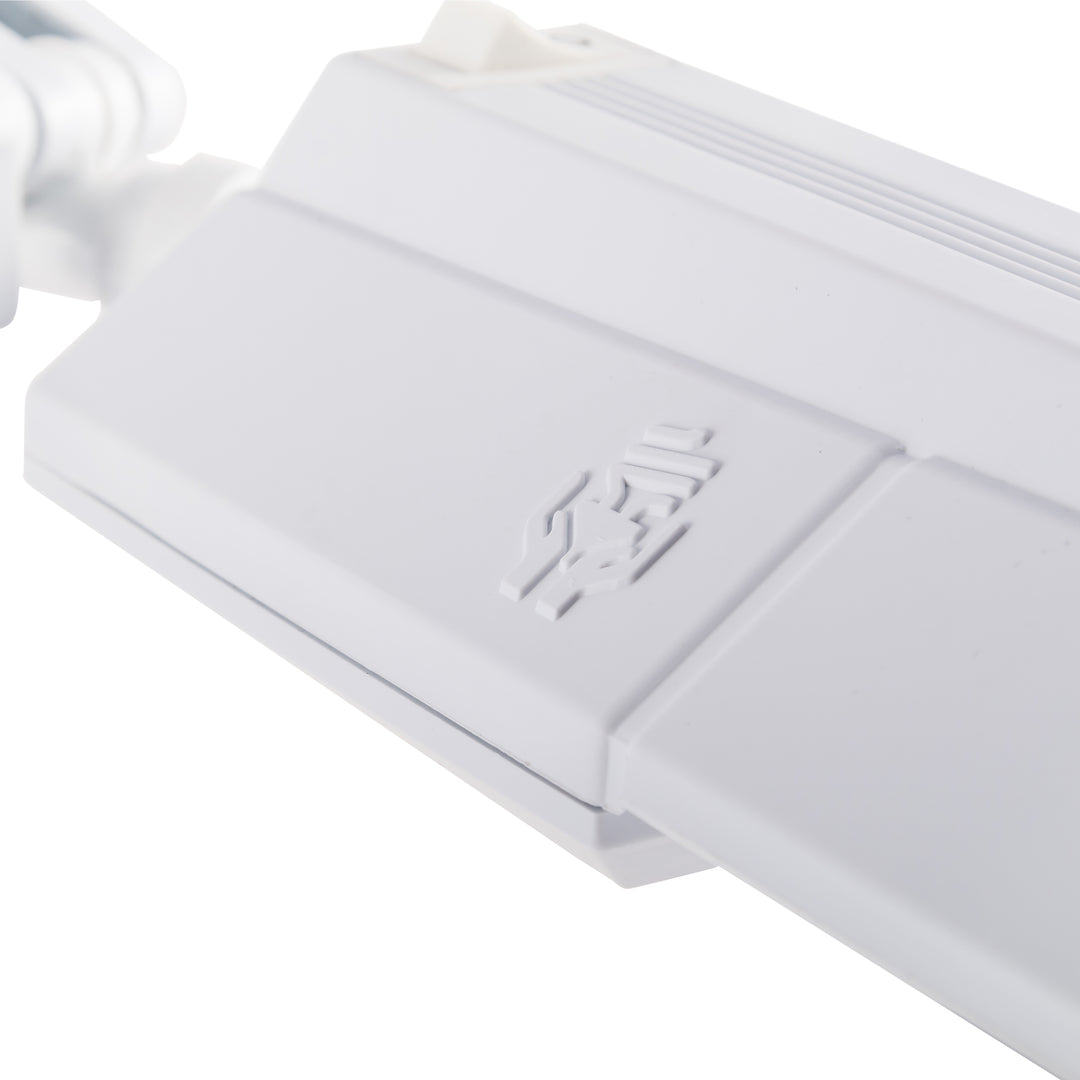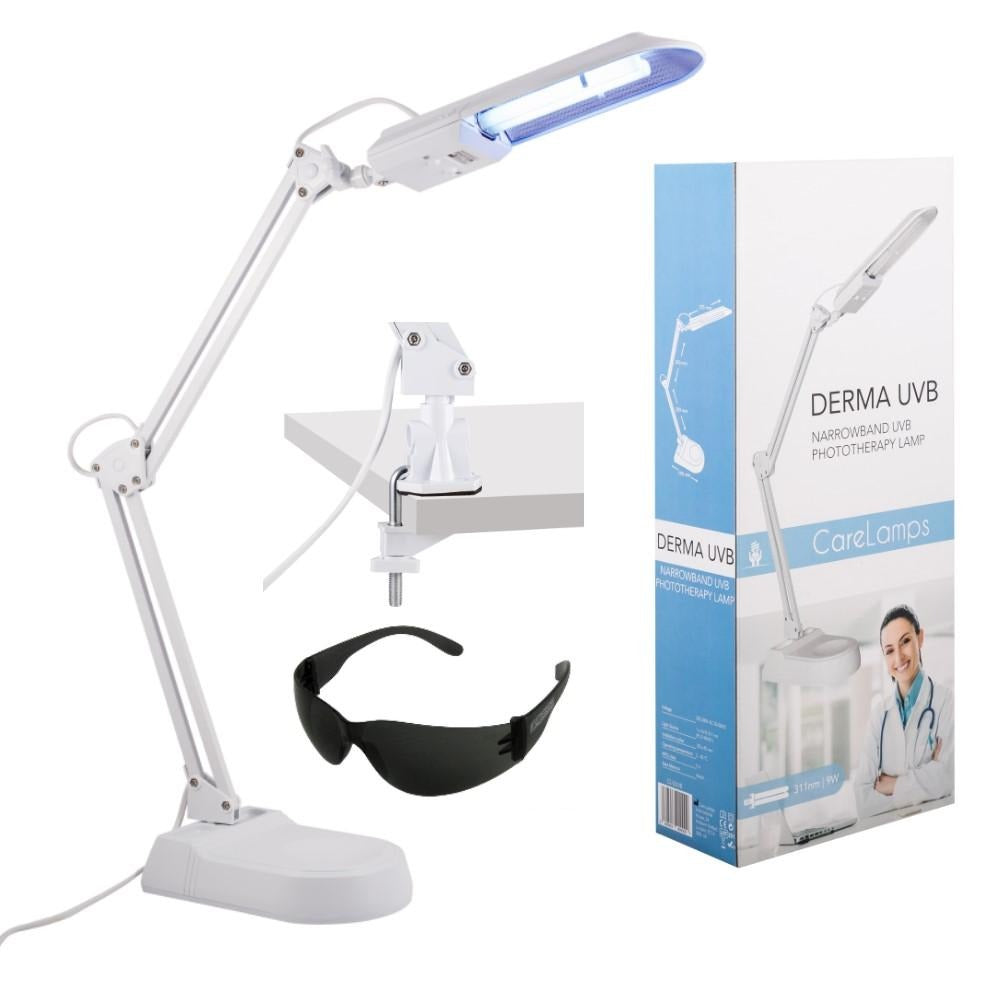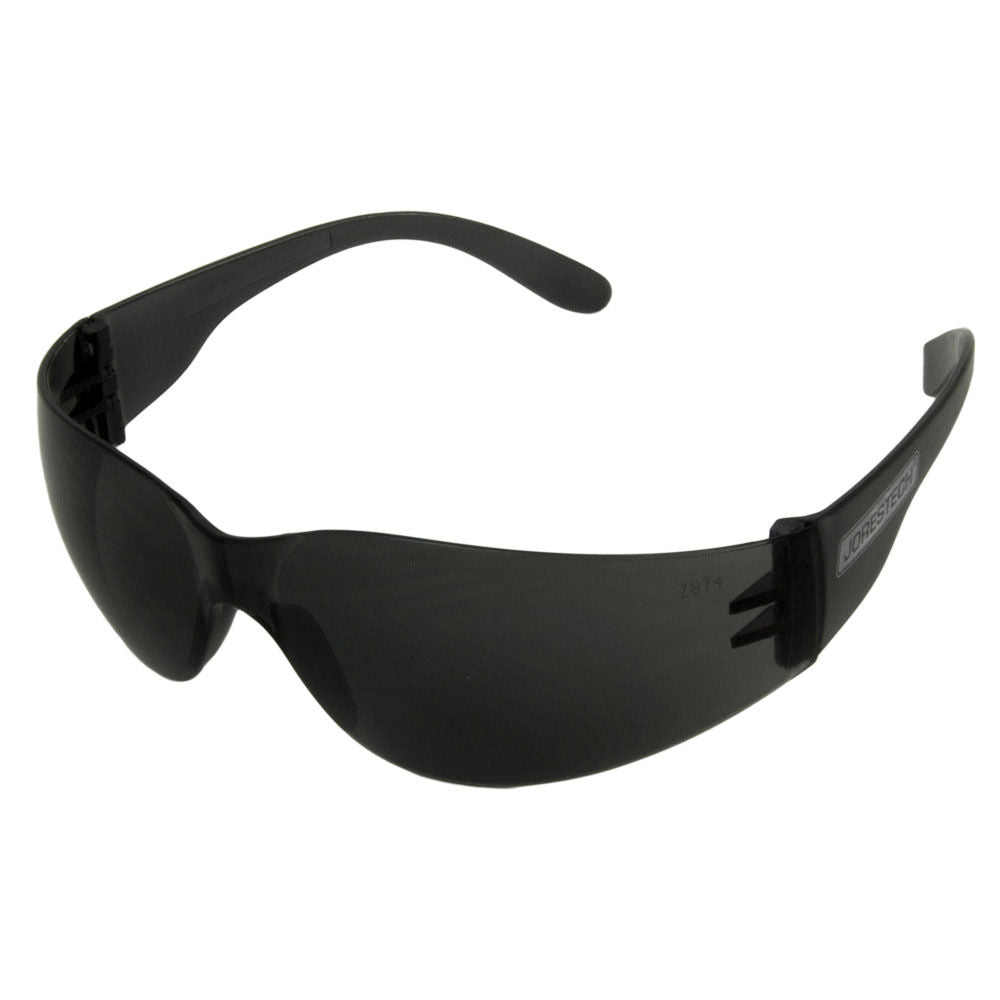 Let customers speak for us