Become a Care Lamps Affiliate Partner
Become part of #CareLamps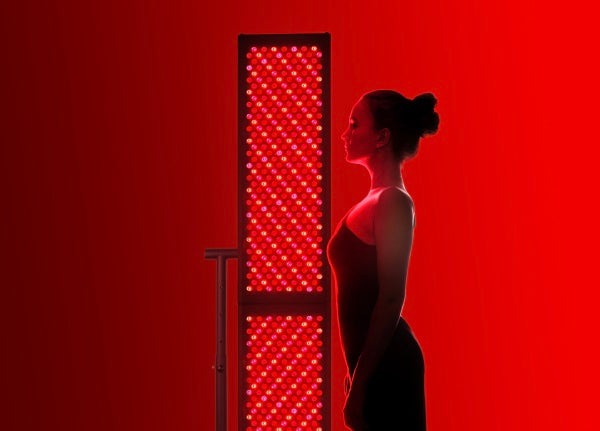 Why become an affiliate?
The Care Lamps affiliate program is an easy way to monetise your website, blog, social media or any other online content! We can offer you an opportunity to join our industry-leading affiliate programme.

✓ Quick set up, start earning immediately
✓ Monthly payouts via PayPal
✓ Commissions up to 15% with tracked link sales
✓ Tiered commission structure. The more you refer, the higher you earn.
✓ Industry-leading products to promote
✓ 30 Day Cookies. Earn commission on all sales made up to 30 days after your link was clicked.
How does the Care Lamps affiliate scheme work?
Step 1
Sign up to receive your unique discount code and tools to create affiliate links to our products and let us have your paypal account address to get paid.
Step 2
Choose from our products to advertise to your customers. Whether you are a large network, content site, social media influencer or blogger, as long as you have active accounts with an enaged audience.
We do not accept coupon sites.
Step 3
Utilise your Social media platforms or blogs to promote our content with your own photos, videos, or similar online content. You know your audience best so you know what will resonate with them.
Step 4 - Get Paid!
We pay a default 5% comission for every sale made through your affiliate link. Affiliates who drive lots of sales can take advantage of commission levels up to 15%!
What makes a successful affiliate?
We are looking for content creators who have an interest in Health and/or beauty, fitness, wellbeing and biohacking.

You have an audience who engages with your content and looks to your for product demonstrations, reviews and recommendations.
You are not a coupon site.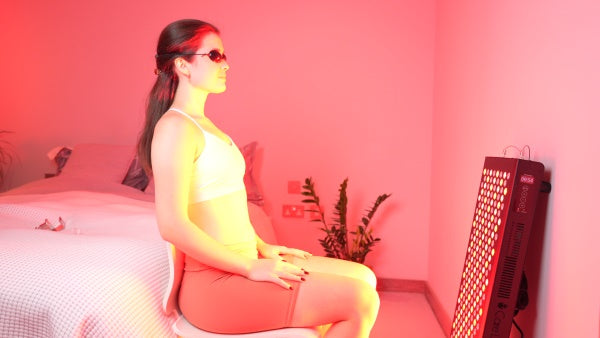 We payout at the start of every month via Paypal for all balances over £25.
We operate on a sliding scale.
By default, we pay 5%
For anyone generating over £2500 in sales a month, we pay 7.5%
For anyone generating over £5000 in sales a month, we pay 7.5%
For anyone generating over £7500 in sales a month, we pay 10%
For anyone generating over £10000 in sales a month, we pay 15%
Special rates are available for content creators with large, engaged audiences. Email us at support@carelamps.com if you think you qualify.
Sure! By default, we offer a 5% discount code to people purchasing through your code or links.

We can tailor this against your commission percentage. Just tell us what you need.

For example, you could offer no discount and receive a 10% commission by default.

Or you could offer a 7% discount and get a 3% commission.
No. We do not accept coupon sites as affiliates
We ask that you provide unique and original content for your audience and not just. We are okay with sharing our content if this is not your only marketing strategy.