Shipping To The EU Post Brexit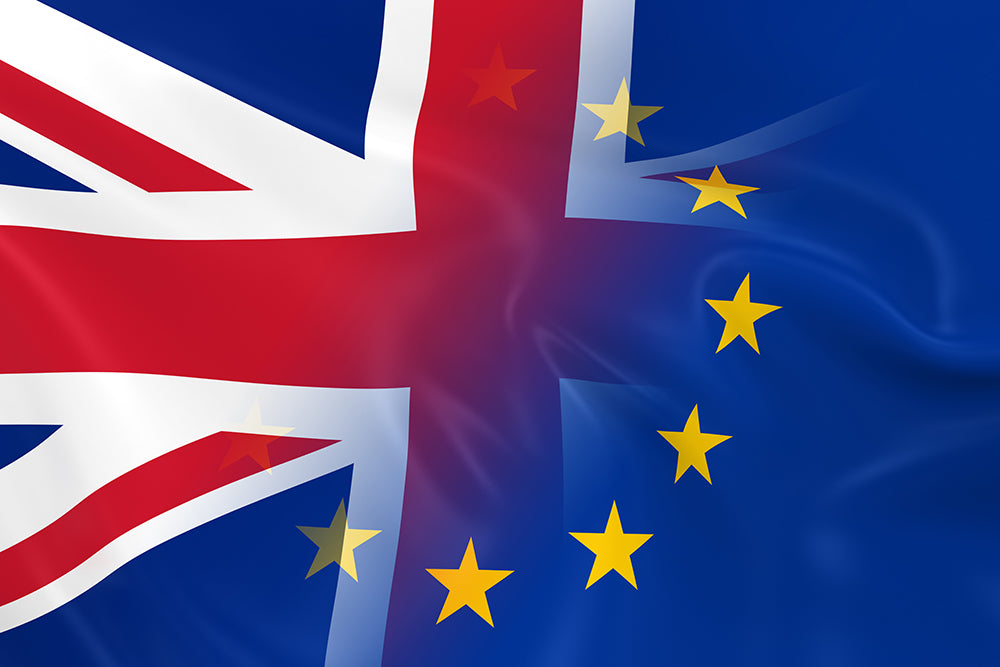 Now that the UK are no longer part of the European Union there are some minor changes to how we process and ship orders.
Firstly, we no longer collect VAT on orders from anywhere other than the UK. This means that if you are placing an order from the EU you will be charged the Non VAT price. This is a 20% discount to the UK price.  This reduced price you will pay is shown at checkout.  

This is to cover any import VAT that you will have to pay when your order arrives in your country.
Secondly we will continue to ship usuing the usual couriers although during this initial time period when the borders are being optimised there may be a few days delay while the customs agents get used to processing the high volume of goods that now require customs documentation.
--------------------------------
UPDATE 25/01/21
We have noticed increased times of our products being received into Europe. Sometime taking over 2 weeks.
This is due to delays in goods being exported from the UK post Brexit.  There appears to be a big backlog at the various customs locations.  
We hope this is just a temporary issue until the proper procedures are put in place by all the relevant shipping companies.
--------------------------------
UPDATE 17/02/21
We are now shipping all EU orders via UPS as they seem to have great procedures in place and are shipping reliably and swiftly.


------------------------------------------------
To summarise, we will continue to sell our products throughout Europe as they all have the correct CE certifications and you will pay a reduced price from us as you will need to pay the local VAT when the goods are delivered.  There is extended delivery times to Europe due to customs backlogs on goods leaving the UK.
We have taken steps to minimize any delay by now only shipping using UPS.
If you have any questions, please get in touch.

Regards,
Ian
Care Lamps
---