May 11th COVID-19 (Coronavirus) Update - Business still open as usual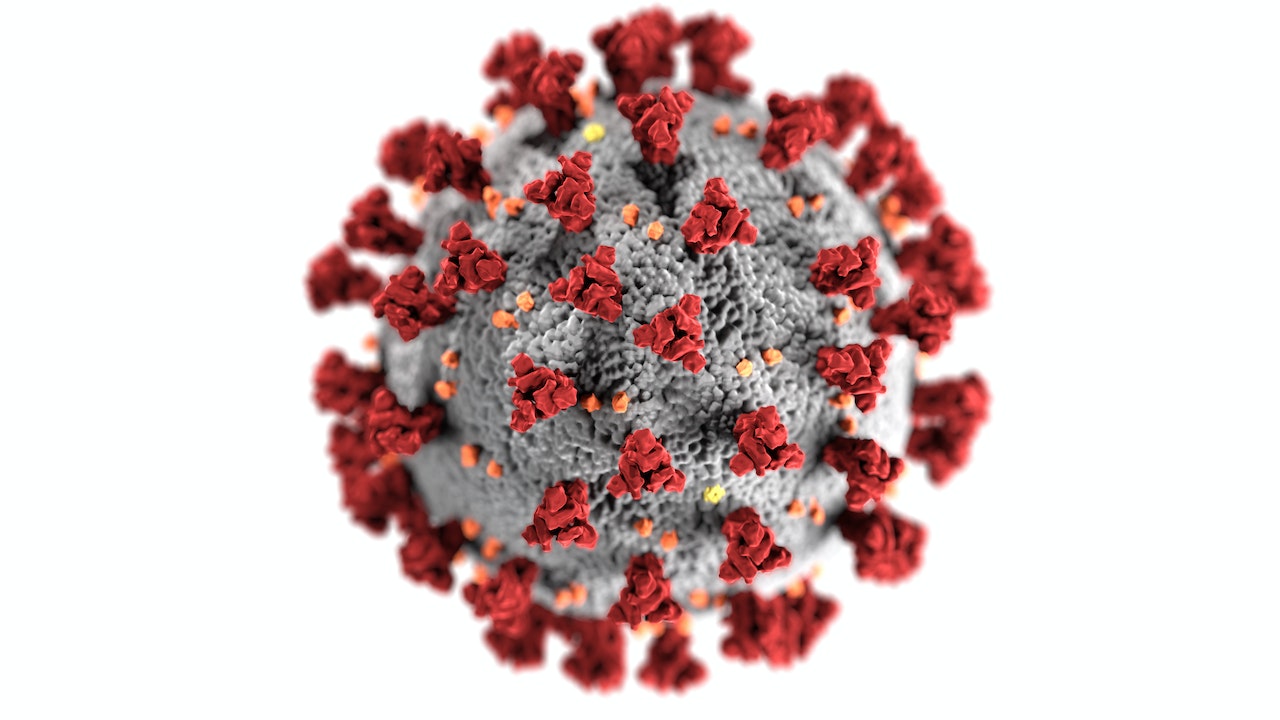 Its been a while since the last update so we thought we would let you the latest update on shipping and our stock levels during the Corona Virus.
We are still open as usual, processing orders. Our lead times for certain parts have increased so we struggling to keep everything in stock. Parts we used to get in a week are now taking around a month and this will have an impact on stock levels.
We are noticing more and more delays in the deliveries of the parcels we send.  Only an extra day or two but this has been happening with all couriers. How quickly you receive your parcel with depending on your local couriers and delivery depots. Often this is because they do not have enough staff at the moment.
If you have made an order and are wondering where it is, just check your tracking. We don't get any additional information.  If you are concerned about the whereabouts of your parcel you can email us at sales@carelamps.com.  Remember it is our duty to get the parcel to you.  If you haven't received it we will have to open an investigation with Parcel Force or whoever the courier is which can take a few days. But we guarantee you will receive your parcel one way or another.
Stay safe everyone.
Ian
Care Lamps
---