Coronavirus (COVID-19) Update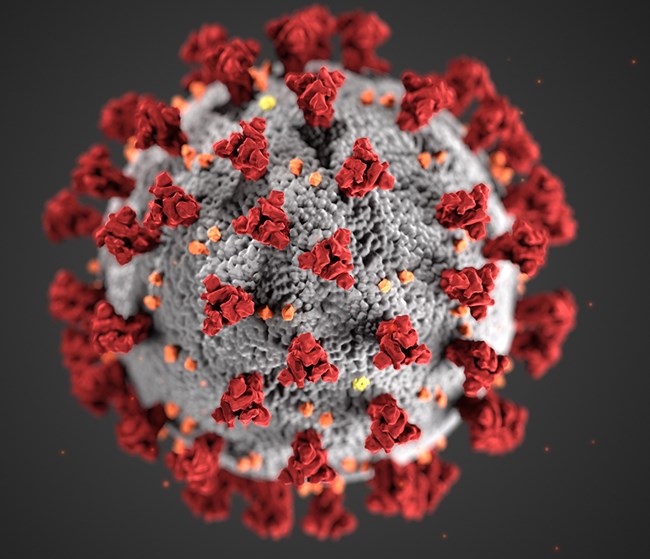 Hi All,
It has been a busy few weeks for Care Lamps.  We will create another post about what we have been up to in the near future.
For the moment I wanted to update you on the Covid-19 / Coronavirus potential impacts on the business.
For the most part, it is business as usual.  Orders will still ship quickly and our supply chain doesn't yet seem to be affected.
We will continue to ship all orders placed on the same day they are placed but there may be a delay in you receiving your parcel.  This is out of our hands.
As of today, we have not been notified of any chance to the service times of any of the postal services but we do anticipate this to change in the near future.
We anticipate in the near future that postal/delivery services will be affected as more and more drivers/couriers turn to self-isolate or the government brings in more controls.
Because of this, we have decided to no longer offer an expedited shipping option as we cannot guarantee that the courier /postal service can meet our timeframes.
We have been notified of the following which will impact how your package is delivered:
For parcels requiring a signature, our couriers can temporarily do this on behalf of the customer to avoid unnecessary contact via hand-held devices. This will only happen when the customer opens the door and gives their name for security reasons. The courier will stay at least two steps away.
One final point, please be patient with the delivery drivers. They are doing their best to keeps goods on the move for everyone during these times.
If you have any questions, get in touch.
Stay safe all,
Ian
Care Lamps
---