Christmas and New year opening hours 2022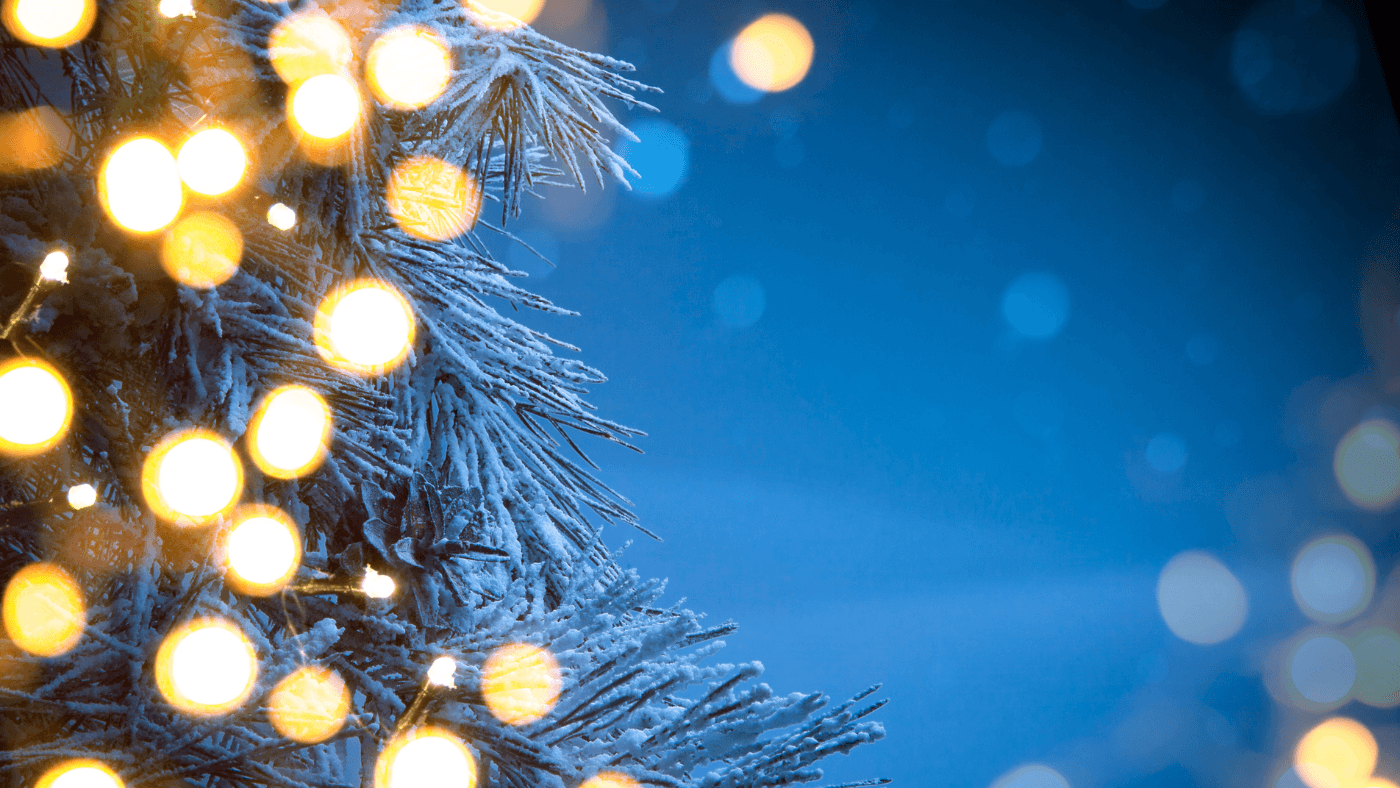 Below are our opening times over the 2022 Christmas and new year period.
23rd December - Closed
24th December - Closed
25th December - Closed
26th December - Closed
27th December - Closed other than to process orders
Orders placed over  Christmas will be processed as usual on Tuesday, 27th December.
28th December - Open
29th December - Open
30th December - Open
31st December - Closed
1st January 2023 - Closed
Orders placed during this period will be processed on Monday the 2nd January 2023
We will continue to check emails throughout this time but will not be shipping any orders or doing any work that requires us to open the office and warehouse, including taking telephone calls on days we are closed.
Have a lovely festive season.
Care Lamps
---